---
Amis :: Speciality Tours
---
WE ARE HAPPY TO WORK WITH YOU TO CUSTOMIZE YOUR EXPERIENCE. FROM SENIOR HOMES, BUS TOURS, MYSTERY TOURS, CORPORATE EVENTS, AND FIELD TRIPS, YOUR GROUP WILL EXPERIENCE HISTORY THROUGH THE ANCESTORS OF THOMAS AMIS!
Guided House Tour: Enjoy an approximately one-hour guided tour of the original Thomas Amis Home circa 1781 with ancestors giving the tour; please allow one and a half hours for your visit.
Guided Estate Tour: Enjoy a guided tour of the glorious grounds featuring a the Oldest Stone Dam in Tennessee, the original mill, Big Creek Visitors Center, Birdhouse Trail, and many other hidden gems not available to the public.
Up to 20 visitors can tour the house with each guide; generally we can accommodate up to 30 visitors in the house in one hour. Accommodations can be made for larger groups.
Please note that the tour requires a considerable amount of standing and climbing stairs. If members of your group need special assistance, please let us know in advance.

Amis :: Tour Cost
Guided House Tour: $10 per adult. $5 for students of field trips. Additional rates apply for all other tours. Prices subject to change.
The tour leader and bus driver are welcome to a complimentary tour with the group.
---
Amis :: Tour Contact
Email:
Jake
Phone:
(970) 209-0067
to book tours in advance.
---
Amenities:
Restrooms are located throughout the Estate. Handicapped accessible restrooms are located at the Visitor's Center.
The grounds feature hidden gems throughout the tour: Blacksmith Cabin, Birdhouse Trail, Big Creek Dam and Amis Mill.
Parking is located on the grounds and can accommodate both cars and buses.

Please Remember:
Food and drink are prohibited in the Amis Home.
Touching, leaning, or sitting on the objects is prohibited.
Cell phones should be silenced prior to your tour.
Your group will stay with the tour guide for the entire tour.

AMIS :: Capt Thomas Amis Home
---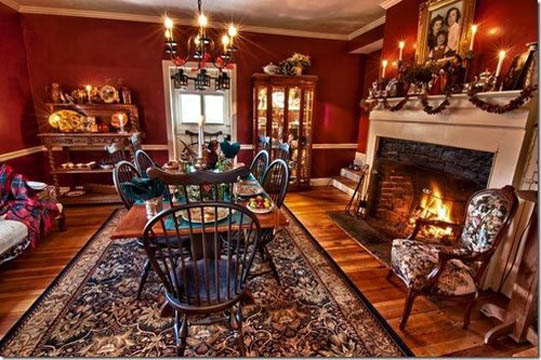 Capt Thomas Amis
Dining Room
Visit Thomas Amis Website
---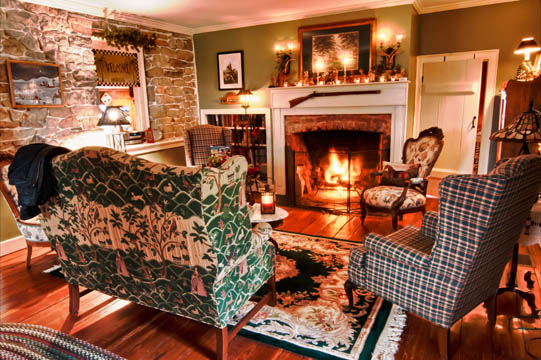 Capt Thomas Amis
Living Room
---
---
Join us at the Historic Amis Grounds for Events, Trading Post, Weddings, Tours and Our Visitor Center, all with wonderful views of our TN Mt's.
Amis Mill
//
Net Projections