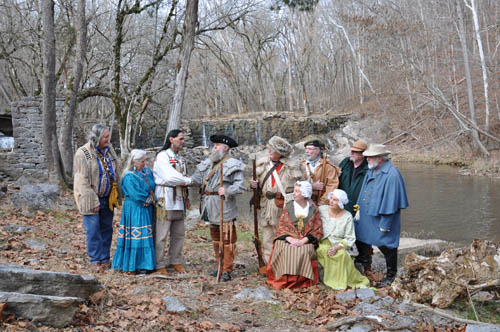 ---
American Indian Gathering At Big Creek
October 5, 2019 from 10 am - 5 pm
Come join us for an amazing historical event.
Bring your cameras because you will not want to miss this.

Vendor Booths will be available at 10 am
Drumming, Dancing, Storytelling
For More information call Stonewolf - (423) 736-7596 or Dancing Eagle (865) 278-4394

Mark you calendars:
October 5, 2019 from 10 am - 5 pm
127 Bear Hollow RD | Rogersville, TN 37857
Parking Only $5.00
Donations for the preservation of the Amis Mill Dam will be gratefully received.
---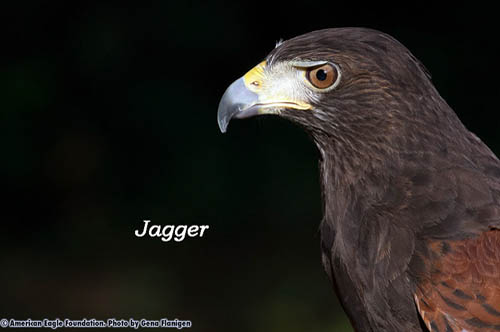 ---
Come and meet the beautiful Harris's Hawk "Jagger." October 5, 2019 from 10 am - 5 pm
'Jagger' was hatched in captivity and hand-raised, making him a human imprint. After coming to the American Eagle Foundation, he was trained to free-fly and eventually became the opening star of the Wings Over America birds of prey show. Because of his sweet disposition, he was placed with a large female name Lace to see if they would breed. Unfortunately, Lace's eggs were infertile, so Jagger is now an ambassador for his species as an educational bird.

Harris's hawks are very social birds! Often called Wolves of the Sky, they hunt in packs in order to catch bigger prey. They're also known to help their parents raise new broods of young, which proves their sociability. They are desert birds and can be found in the southwest. If you're lucky, you might see a few of these birds 'back stacking' on top of another in the wild to gain predatory advantage or simply to find a spot to perch.